Moderators: fishnbanjo, Ken M 44
#1
Nikon D80, Nikon 50 mm f1.8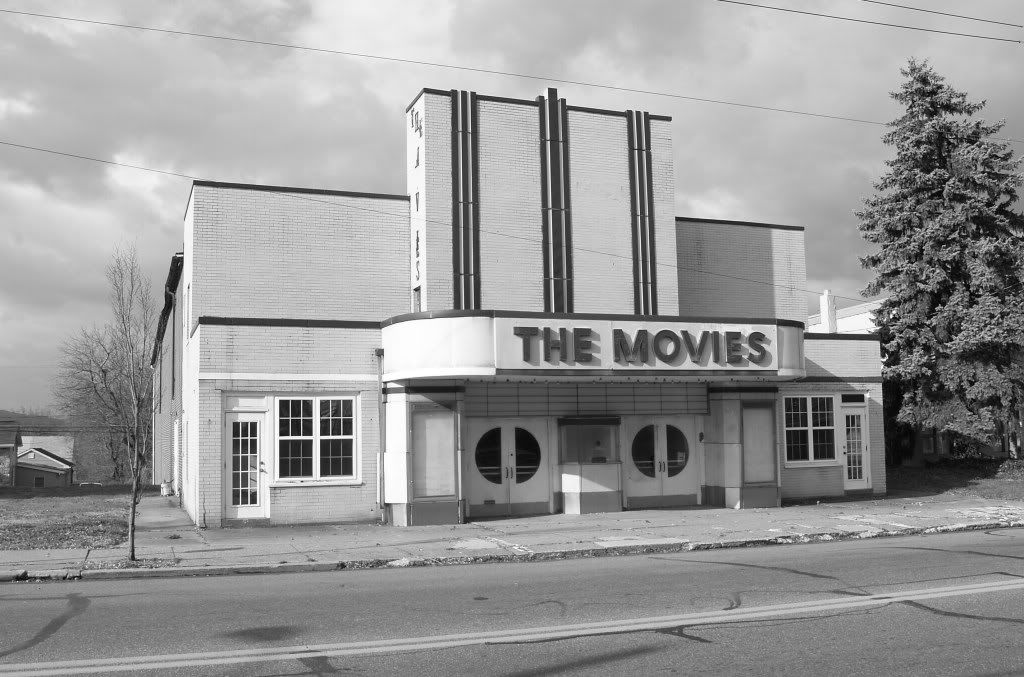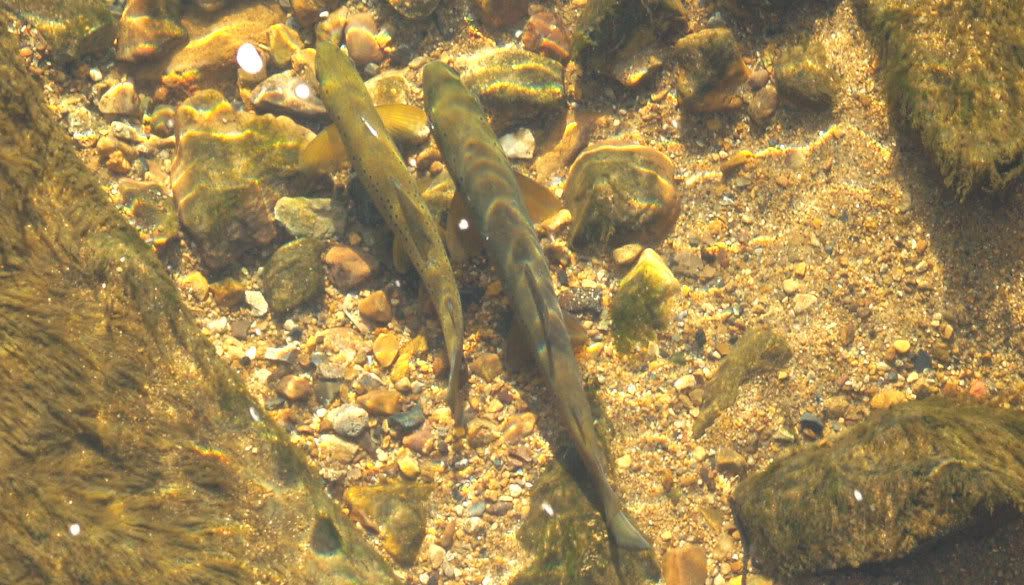 Nikon D80, Nikon 50mm, f1.8
---
Bamboo Fanatic
Posts: 1219
Joined: 12/20/04 19:00
Location: Bucks County, Pa.
#2
Who ever talked you into purchasing that 50 1.8 was a real genius. I think you should tie him some flies. Now go take some more!
Brook Trout are God's way of saying everything is going to be all right.
---
---
---
---
Bamboo Fanatic
Posts: 1084
Joined: 06/09/13 22:20
Location: Southwest Colorado
#6
ablecane wrote:I like those. The movie theater reminds me of the film "The Last Picture Show".
A little late to the party, but yeah.
I fish . . . not because I regard fishing as being so terribly important but because I suspect that so many other concerns of men are equally unimportant--and not nearly so much fun.

Robert Traver
---
---
Master Guide
Posts: 578
Joined: 03/24/16 11:20
Location: Minor Hill Tennessee
#8
All beautiful.
Wore out old rod junkie , WILL WORK FOR RODS .
---
#9
putemback wrote:Use a polarizing filter on image of trout?
Yes. It worked well that day.
---